Internet Marketing Cafès is an Internet marketing service that increases your web site traffic by improving your placement in major search engines.
Our services are technology driven to ensure the highest levels of consistency in driving qualified traffic to your web site.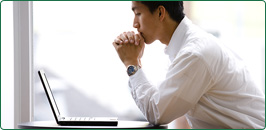 Our delivery team is committed to the highest levels of customer service. Our dashboard reporting tools will intelligently communicate progress on your campaigns.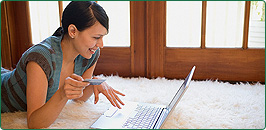 Your web site is one small entity in the sea of web sites on the Internet. Our goal is to strive to transform your site into a Cafe of information about your company or organization. We then broadcast your message across the Internet, so people can locate your web site world-wide via direct links and search engine referrals.
Our Right-fit packages for your business provide clarity in what you get and how much you pay. If you need help selecting a package, Contact Us.

Susan Pospcil Reseller has been with IMC for several years after working in sales for brands such as Market Place PM and AT&T. She prides herself in offering individual attention to her direct clients and reseller partners.
Henry L. Caldwell III PR and Marketing is a branding professional with 15 years in the communications industry and 10 years in the internet business.
Charles Gill Analysts specializes in developing, managing and analyzing campaigns on major search networks.
Together, this team of unique personalities deliver industry-leading online marketing services to enhance Internet business for any company and organization.